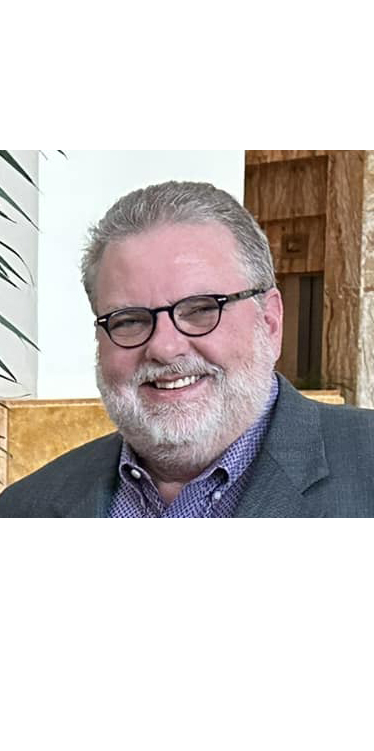 About
First and foremost, I am a collector. Collecting cars in miniature has grown from a lifelong hobby into to a business, where I can deal exclusively with other collectors like you.
The items I have for sale come from a variety of sources; some items are purchased directly from manufacturers and distributors, and others come from estate sales, flea markets, friends, and some are even from my personal collection.
If you have a comment, question, feedback, or issue, please get in touch with me directly using the Contact button above, or email me at dave@toycargeek.com. It's just me here, so you won't be routed through a bunch of people that can't help you. And I want to keep it that way!
Thanks for visiting my store. Have a look around, and let me know if I can be of assistance!
Dave Gilbert
TOYCARGEEK was recently featured on the "Side Hustle School"
podcast!
Check it out here: https://sidehustleschool.com/episode/1837/fbclid=lwAR2zy2vOiXIVIAPfVEhztHqc142InG114hGGQ1u1pYlrCYTano4o1CS8D5w